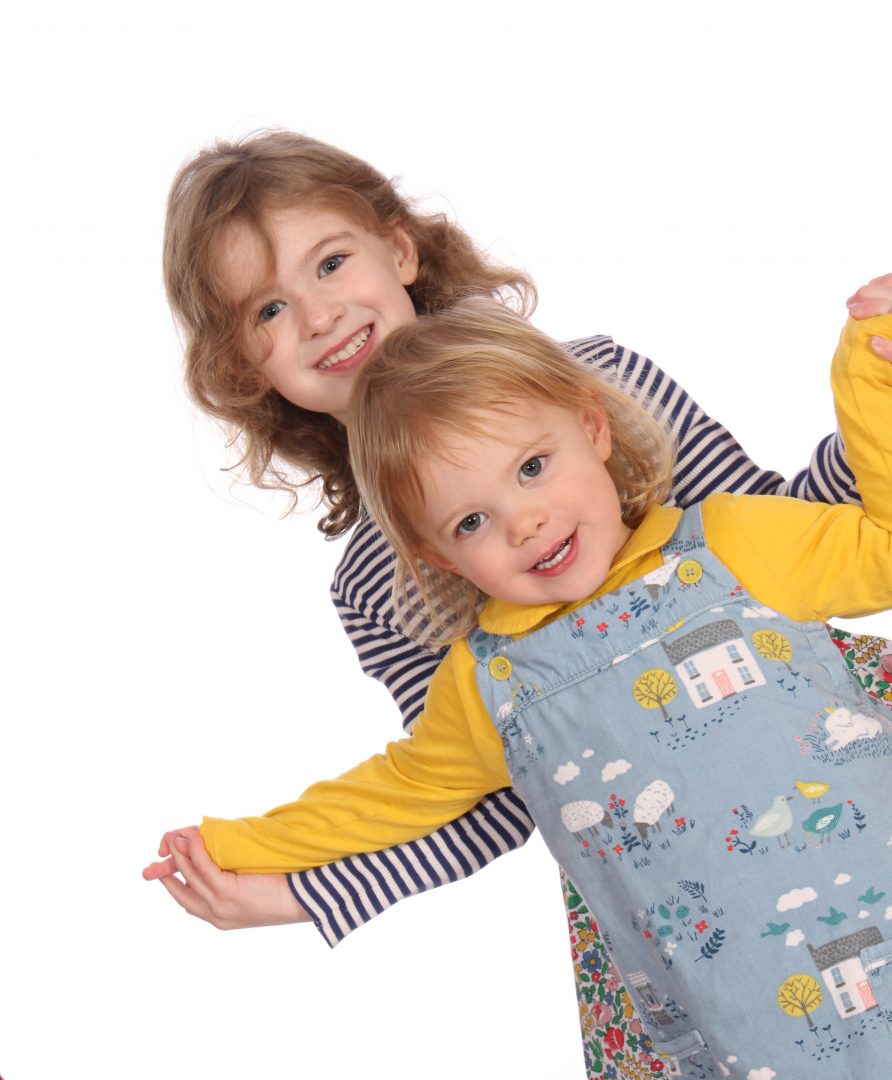 Another fantastic year!
As you can see its taken me a while to update my blog…but with a busy 2018 followed by a busy 2019 I have found it hard to find the time! Some may say..that's no excuse…but I am sticking to it!
Here is a little review of the previous year and how it went!
2018 saw Tailored Image Photography grow even further, with more Weddings then ever before, more commercial work and also more successful Family Portrait days. Each area provided positive results which enabled my business to strengthen even more.
Weddings Photography
Throughout the year I had many weddings around the North West, from Wigan to Manchester. Each provided me with new challenges, new people to deal with and new opportunities to capture unique photographs. On my travels I met fantastic couples, guests and venues who all contributed to making the Bride and Grooms days one that they could never forget. I find that Weddings often follow the same routine, (with many couple now thinking I am am a Wedding co-ordinator…..which I don't mind at all) but even through many weddings may follow the same schedule, it is the people who are involved which makes each one different and very special. Interacting with guests and those who are getting married is the reason I enjoy them so much and 2019 will bring more venues, couple and guests…which I thoroughly look forward to.
Family Portrait Days.
2018  saw the expansion of these family portrait days to other venues. With the days at the Stables Country club proving a success, I decided to look for a new venue within a different area. This area I decided upon was the Blackburn and Burnley area, using the Higher Trapp Hotel as the location. These, a long with the Stables Country club proved a success. Within these days I came across amazing families who all wanted to capture those special memories of themselves with their children before they grow up! I met me many families, who all seemed to enjoy the days, with the children especially enjoying the photo shoot! All families to booked in, where provided with a number of images, which they could treasure forever. With more dates booked in for 2019, I thoroughly look for forward to not only the session, but also meeting the families.
Commercial Photography
Again in 2018, Tailored Image Photography saw an expansion in commercial photography, Each shoot provided companies with new, fresh images they could use in promoting and strengthening their business. These shoot were able to provide photographs for Websites, other social outlets, brochures and also other advertising outlets. With these looking for different types of shots, compared to the Weddings & Portraits I was able to adapt the photograph to meet the needs of the clients to help grow and support the business. Again this work provided the business with many happy customers which are all using their new photographs.
2018 was very business and I thoroughly look forward to 2019 with more more work coming in each of the categories mentioned.
If you require any photography work being carried out…why not send me a quick email!